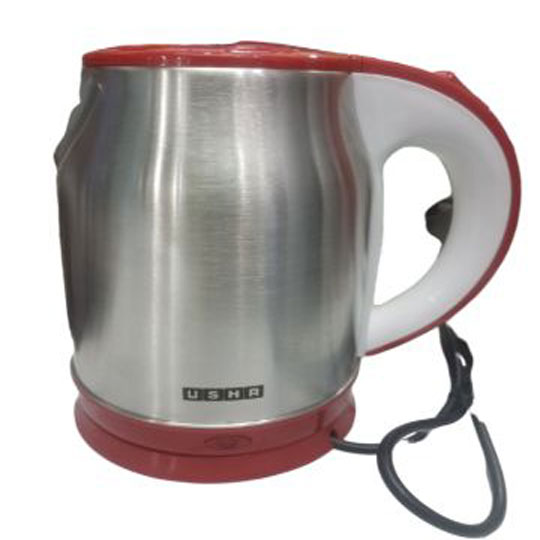 1.8Litre USHA ইলেক্ট্রিক মেটাল কেটলি
Brand: Collections|Category: Kettles
Have questions about this product (SKU: 130184)?
+8801730-474950
Product Specification of the 1.8Litre USHA ইলেক্ট্রিক মেটাল কেটলি
Product Description of the 1.8Litre USHA ইলেক্ট্রিক মেটাল কেটলি
Model ;UK-0X218-1500W-1.8L Ergonmic Design Waterfilter HEAT SENSOR-LIGHT Removable And Washable Filter Automatically Turn Off When Water Boils Extremely large in length, matched in black with white, wide, very easy to use, made of aluminum, very nice to see, long in size, used by electric devices, Tea? Hot chocolate? Instant soup? If you have a taste for it, Kettles can have it ready in minutes. The powerful rapid-boil system provides fast heat-up from any standard outlet and the auto shutoff function helps keep kettles from boiling dry,has handles for grip, very pure steel
Loading...