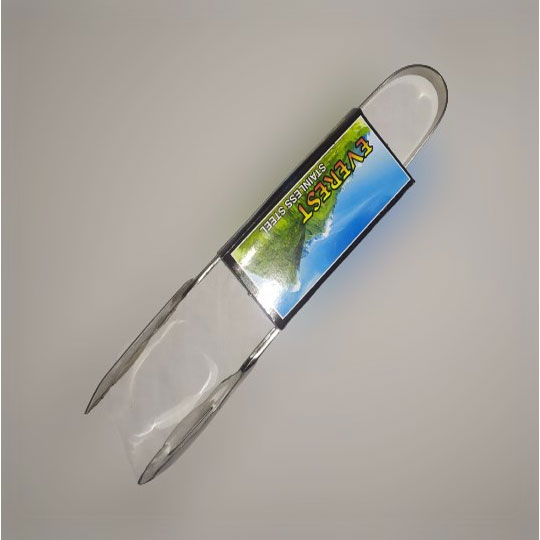 Stainless Steel Food Clip - Silver 1pcs
SKU: 130411
Brand: Collections
Category: Kitchen & Dining
Have questions about this product?
+8801730-474950
Product Specification of the Stainless Steel Food Clip - Silver 1pcs
Product Description of the Stainless Steel Food Clip - Silver 1pcs
The stainless steel salad tongs For fast paced kitchen enthusiasts and hygiene minded people alike, a significant benefit of the Tongs TUSMDO SM is that it leaves hands cleaner and freer to multi-task, Easy to clean, just wipe or wash with hot water, Using perfect for all kinds of dishes. Tongs food Convenient to use and easy to wash. Wonderful cooking tools for everyone. Eco-friendly, durable, easy to Clean and Remove. Used for Home / Cooking School / Restaurant, etc. Easy to handle, Keep the kitchen full of Joy when use it. Fully crafted from the best stainless steel that will never rust or corrode. It has the ability to resist extreme heat, so you can fry food in the boiling oil with complete ease. Multi purpose cooking utensils such as serving tongs, meat tongs, salad tongs, ice tongs, grilling tongs, pastry tongs, grill the fish, beefsteak. Suitable for kitchen cooking and all kinds of outdoor activities. Sturdy, heat resistance, anti-rust, anti-corrosion, light weight.