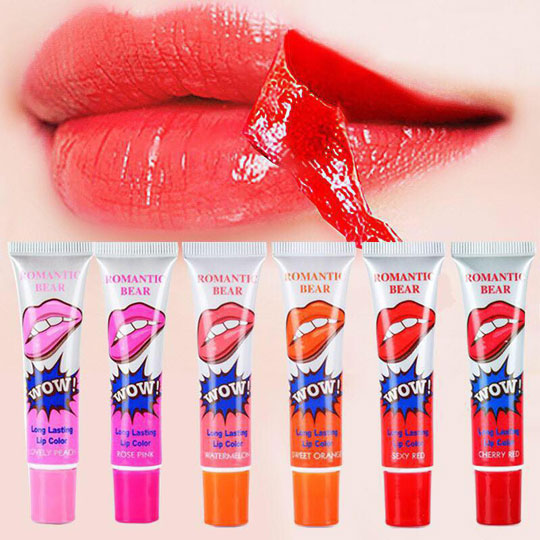 Wow Long Lasting Lip Color
Brand: Collections|Category: Health & Beauty
Have questions about this product (SKU: 130116)?
+8801730-474950
Product Specification of the Wow Long Lasting Lip Color
Product Description of the Wow Long Lasting Lip Color
Condition : New
Good Quality
Long lasting
Moisturizing shine lip gloss
Easy to peel off
Keep your lips soft and moisturized
Apply Touchfit along with lip line and fill in color for plumping lips.
Let the touchfit on your lips dry for about 5 to 10 minutes,avoiding touching lips or making lips rubbed together
When the product gets dry,take it off slowly from the lip ends inward.
After the color of Touchfit sits well on lips, finish touch with lip gloss or lip balm for moister lips.
Loading...